[intro]Our New Website[/intro]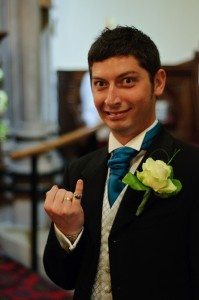 Exciting news that our new website is ready for launch, it's a bit overdue but great things come to those who wait!
We love the way it looks and it's so easy to use and compatible with any device too.
Complete with a great new Northern Click logo we now have the facility to password protect wedding photograph albums online so that our bridal clients can approve them online before we send then electronically which is a great time saver for everyone.
We also have endless bandwidth and storage space so that uploading high resolution wedding photography will be quick and simple.
Thanks for looking
(Visited 1,387 times, 1 visits today)