ABOUT NORTHERN CLICK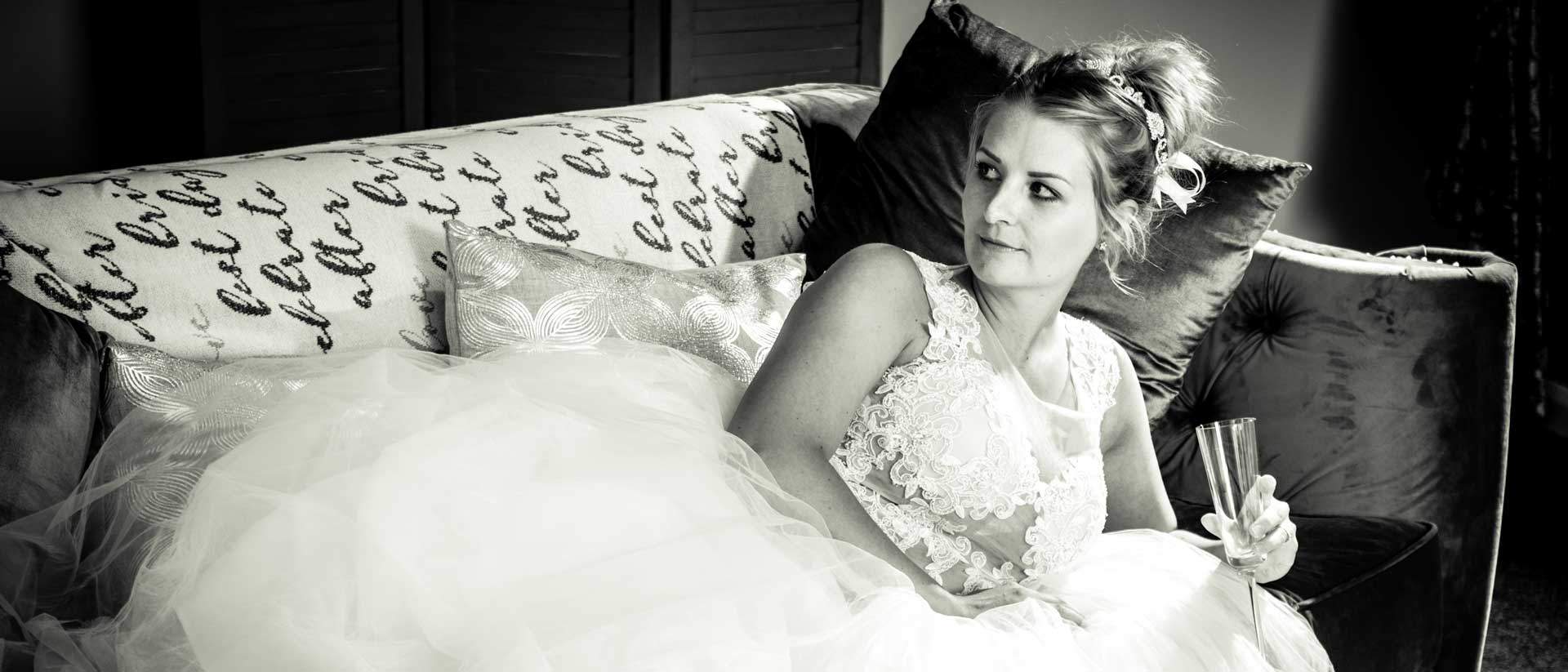 WHO ARE WE?
Our Ethos
We know how important your life is to you, be it your day to day business life, your wedding day or your special/corporate event and, what's more, we recognise the privilege it is to be invited to  capture this time in pictures.
With over 50 years collective professional media experience to call on, we're committed to providing outstanding service and value for money.
We can deliver traditional, formal style shots or with a contemporary reportage approach or even a mixture or both. Whichever way you choose we will capture the real story of your business, showing the perfect image to the world out there, or we can capture the true story of your wedding day or event, the moments, the personalities and expressions to give you memories to last a lifetime.
We are Scunthorpe based and travel routinely throughout Northern Lincolnshire, Grimsby, Scunthorpe, Hull, Doncaster, Lincoln and the rest of the world
FUN FACTS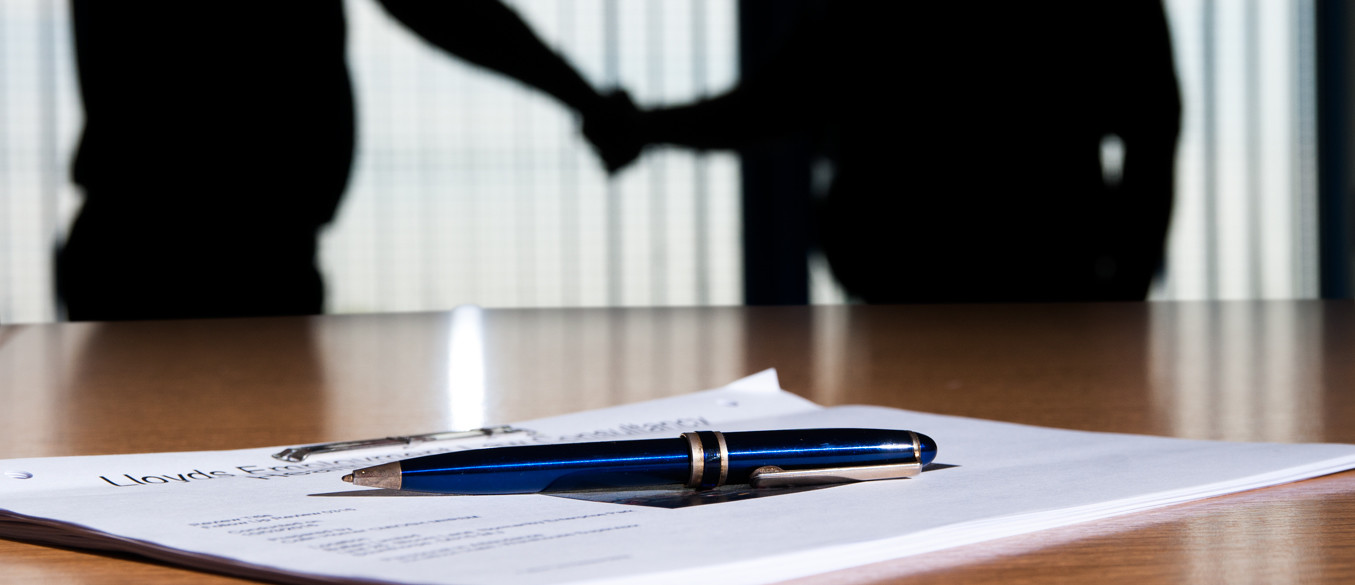 We really do like people!
You will find us approachable and more than willing to discuss your requirements and any ideas with you.
We like to think of ourselves as being people friendly.
Whatever your needs for photography we know that these can be a pressure cooker environment charged with emotion, and at Northern Click we make sure we get the pictures that matter using not only our many years of skill and experience, but also by employing the necessary balance of tact and diplomacy. As we've already said, we really do like people".

GET IN TOUCH
Have a look at our work then arrange an appointment with us to discuss how we can fulfil your corporate or wedding requirements and keep within your budget
hello@northernclick.photo
(Visited 4,609 times, 1 visits today)