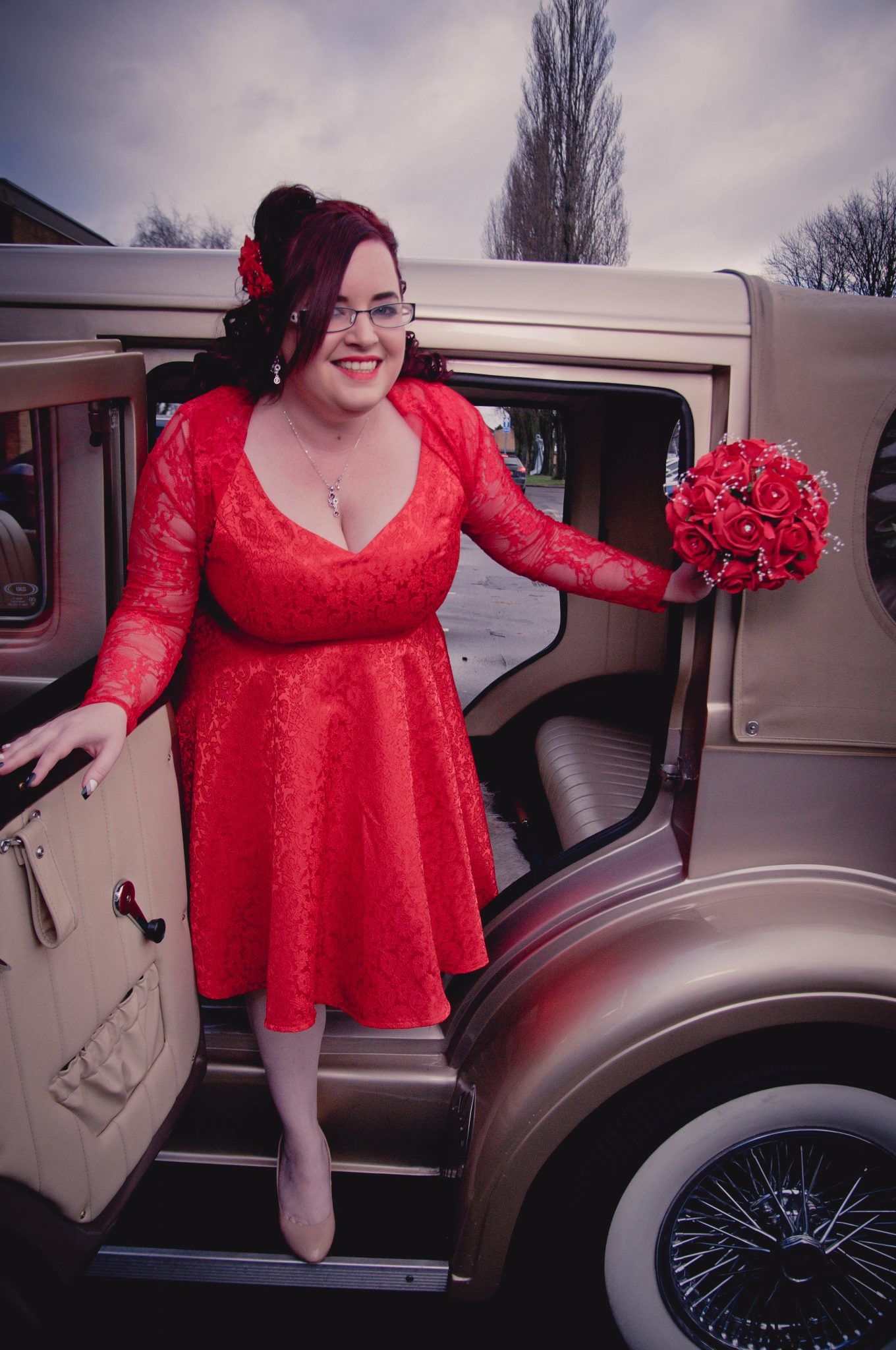 Natalia & Warren
Wedding
Just received our wedding photos. They are absolutely fantastic. there are some beautiful shots. We are really pleased with the outcome of the photo's and they really have captured the day perfectly. It was a very relaxed day and these photos show just how calm and relaxed it was as well. I am so happy with the pictures and I will most definitely be using Kevin again as there are a few occasions we want covering in the future. Thank you so much again. It was an absolute pleasure working with you on my wedding.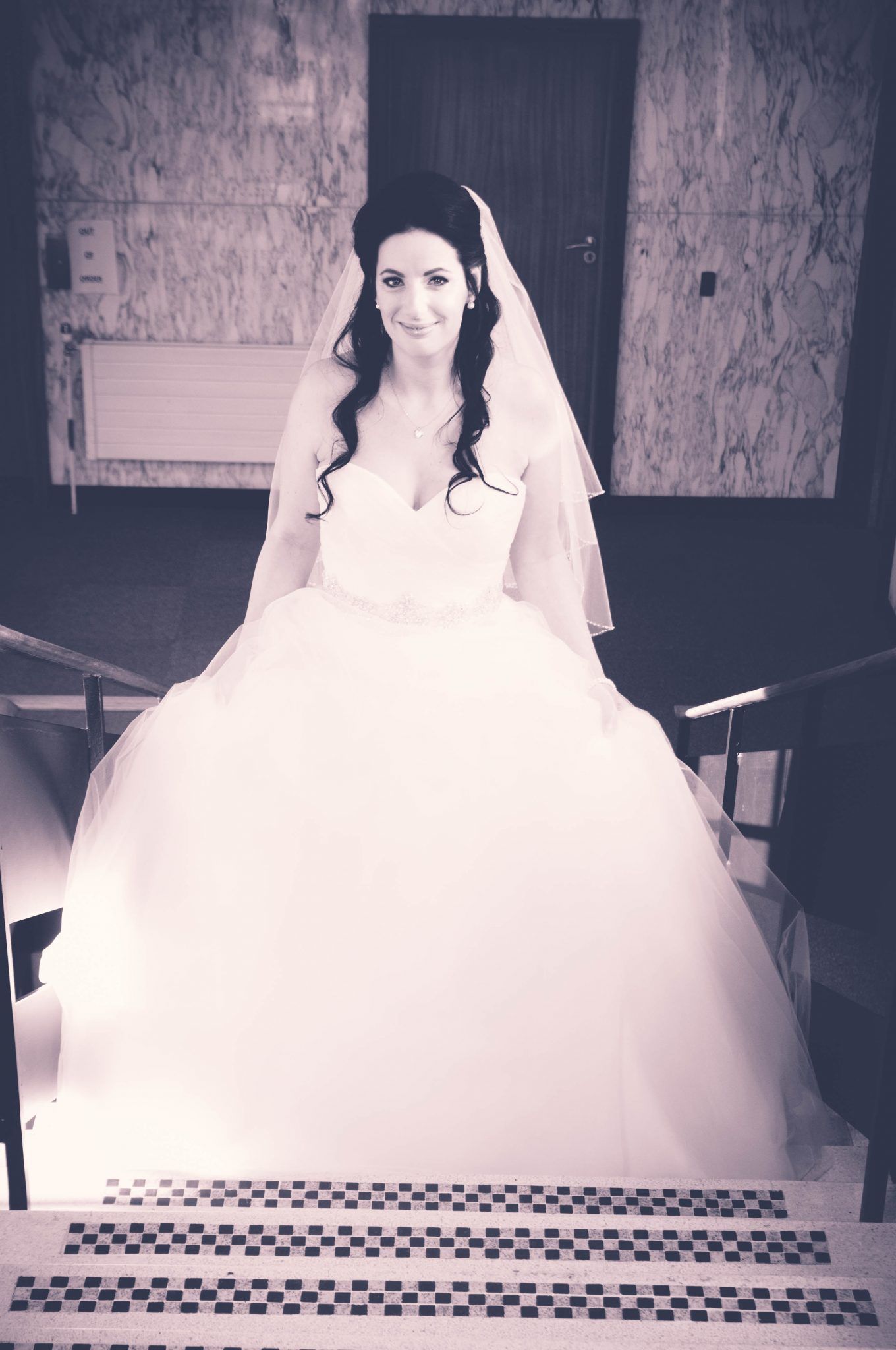 Kate & Chris
Wedding
Massive thanks to you for the work you put into making Saturday special for us, and the photos you put into the album made our honeymoon extra fabulous, so thank you very much.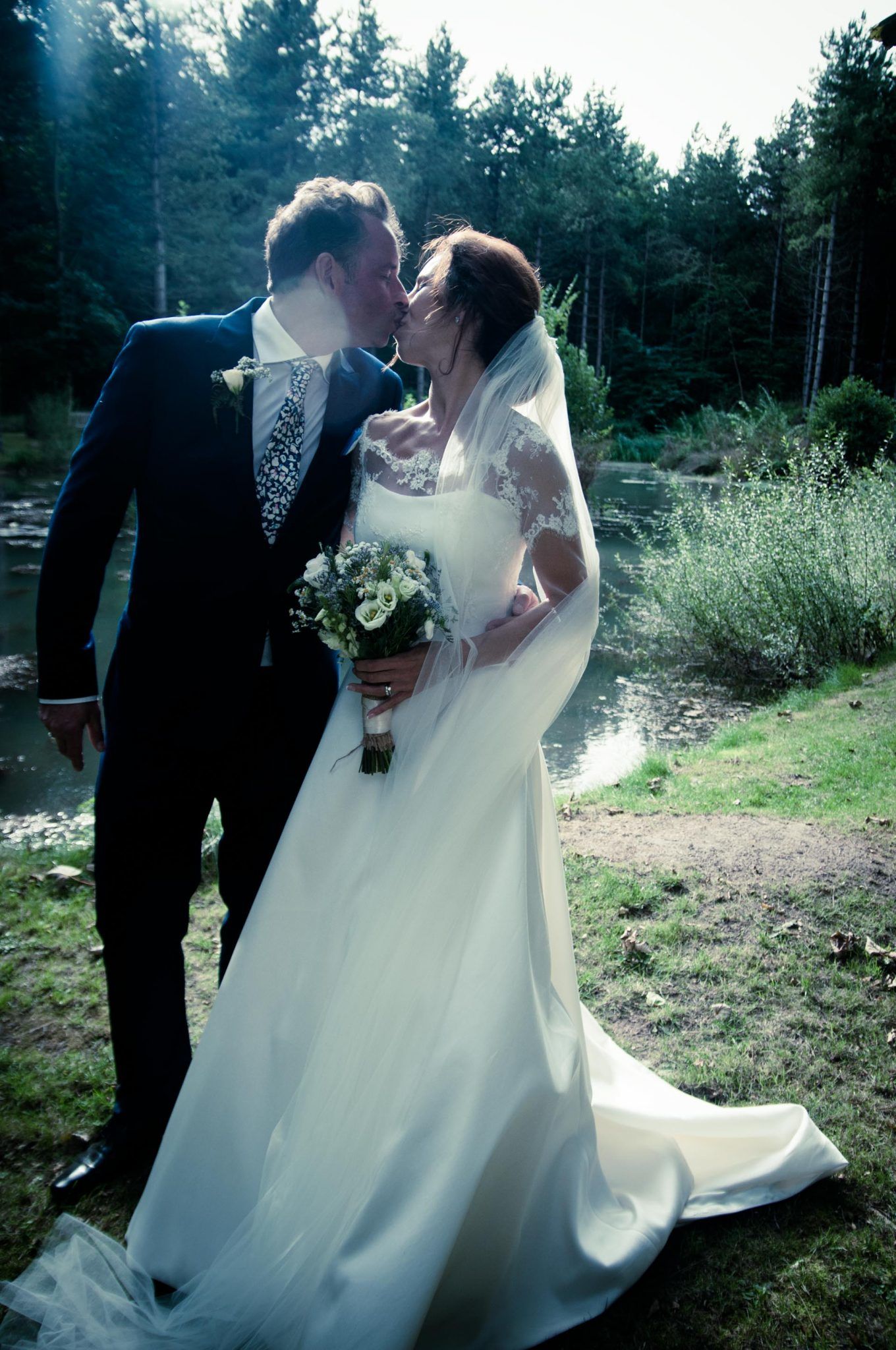 Sophia & Matthew
Wedding
We couldn't have been happier with Northern Click! Kevin was the pinnacle of professional.
(Visited 1,278 times, 1 visits today)